Portland, Oregon artist Bonnie Meltzer makes very mixed media figurative and abstract constructions which transform everyday objects, crocheted wire, digital photographs and painted wood into textured layers of social commentary, personal history and humor.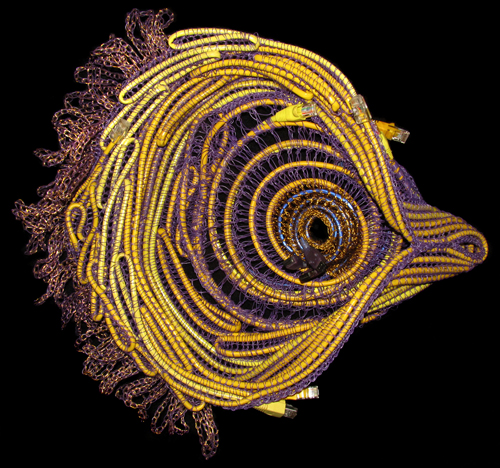 FISH OR FOUL

crocheted wire over a core of computer cords,

To see
highlights of NEWS,
EVENTS
&
CLASSES
scroll
right

>

EXHIBITIONS

Saturday, May 12, 2018 at 7:30
Our Waters: Big River to the Pacific Cascadia Composers concert with my art and storytellers
Native American Student Center at Portland State University, Portland OR
more here

Friday, October 5, 2018
reception for month long exhibit
Fiber Art (installation and single environmental pieces), Columbia Art Gallery, Hood River OR

CLASSES

Saturday, July 28, 2017
Lessons From Pastry: Building 3D crochet from flat crocheted shapes
Crochet Guild of America Conference, Portland
more here


Friday, September 21, 2017
Creative Crochet - Fanciful Faces
Oregon Flock and Fiber Festival, Canby OR
more here

#Crocheted Sculpture Workshops
#CrochetWorkshops
#Crochet without patterns
>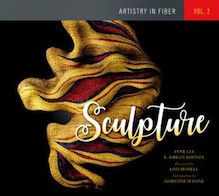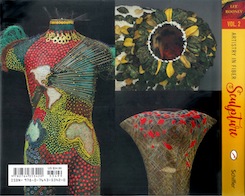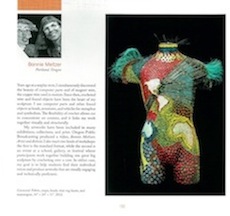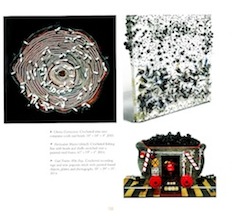 ARTISTRY IN FIBER:
VOL. 2 SCULPTURE

Anne Lee and E. Ashley Rooney
Artwork on back cover and chapter inside

"Nearly 500 photos of artwork with personal insights from 76 of today's most noteworthy artists show the tremendously broad range of possibilities that working in three dimensions can offer. In conjunction with the other two books in this acclaimed series, it invites readers to re-examine fiber art through a multifaceted contemporary lens." Schiffer Books
>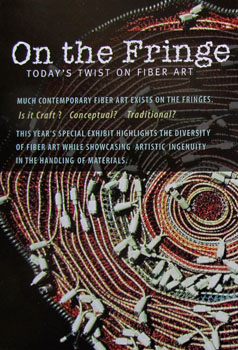 Both of Meltzer's artworks
were used on posters,
invitations and the cover
of the program.

More here
>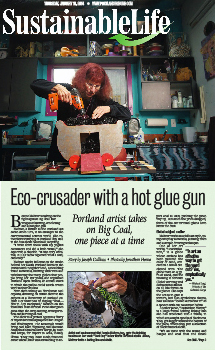 PRESS

PORTLAND TRIBUNE, Sustainable Life
feature story with 2 pages of pictures and text

OREGON PUBLIC BROADCASTING
VOICES OF COAL series
Artist Turned Activist
see video here

#environmentalart
#artaboutcoal
#recycleart
>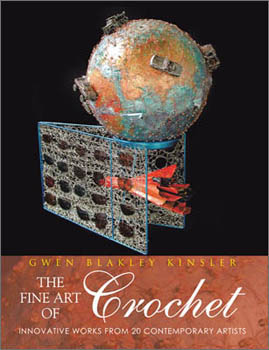 Book
THE FINE ART OF CROCHET
Gwen Blakley Kinsler
Meltzer sculpture on the cover and a chapter about her inside.
Order from Amazon
and see a preview here
#crochet sculpture
#crochet book
#crochet art
>