Portland, Oregon artist Bonnie Meltzer expresses complex and timely social issues through crocheted, fabric & found object sculptures with both humor and beauty. Until the 2016 her work mostly reflected environmental subjects, but with the current fraying of our social fabric she felt compelled to add social justice themes.
#artmendingthesocialfabric
#crochetedsocialfabric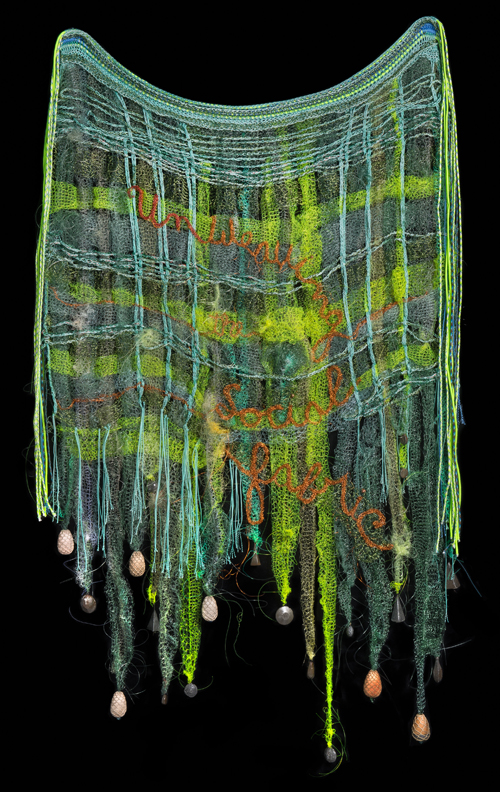 UNWEAVING THE SOCIAL FABRIC
Water -- rivers, oceans, & in our cups

crocheted wire, recycled fishing line, & cord; antique fishing & drapery weights
scroll right for NEWS,
EVENTS
&
CLASSES

>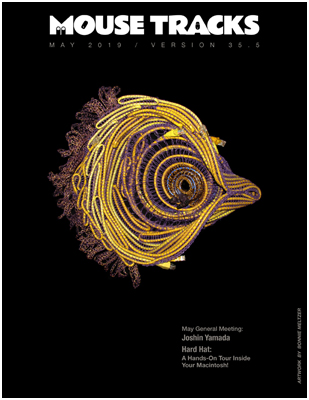 >
MOUSETRACKS
cover on Mousetracks, the magazine for the Portland Macintosh Users Group (PMUG)
May 2019
>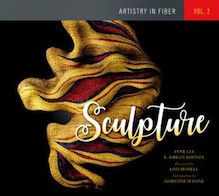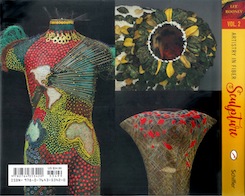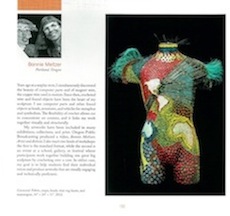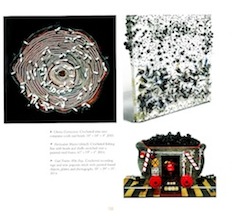 ARTISTRY IN FIBER:
VOL. 2 SCULPTURE

Anne Lee and E. Ashley Rooney
Artwork (torso) on back cover and chapter inside

"Nearly 500 photos of artwork with personal insights from 76 of today's most noteworthy artists show the tremendously broad range of possibilities that working in three dimensions can offer. In conjunction with the other two books in this acclaimed series, it invites readers to re-examine fiber art through a multifaceted contemporary lens." Schiffer Books
>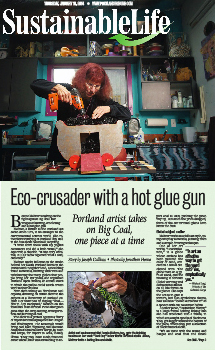 >
PRESS

PORTLAND TRIBUNE
Sustainable Life section
feature story with 2 pages of pictures and text. See

HUFFINGTON POST here

OREGON PUBLIC BROADCASTING
VOICES OF COAL series
Artist Turned Activist
see video here

#environmentalart
#artaboutcoal
#recycleart
>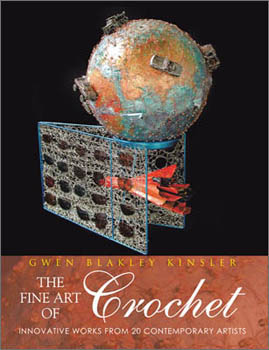 Book
THE FINE ART OF CROCHET
Gwen Blakley Kinsler
Meltzer sculpture on the cover and a chapter about her inside.
Order from Amazon
and see a preview here
#crochet sculpture
#crochet book
#crochet art
>